Home Health Agency Services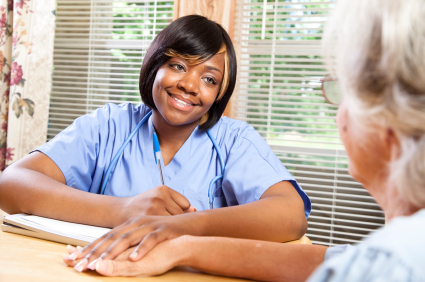 Avery Rehabilitation believes there is no better place to provide skilled services to your patients than in their home. In the most cost effective manner for your agency, Avery's goal for our therapists is to increase the independence level of each of your patients through our home based therapy programs, through coordination with your nursing staff, and by encouraging participation of their family members and caregivers. Avery's team of professionals strives to provide you excellence in our support staff which promotes efficiency for your agency.
Avery Rehabilitation offers an array of rehabilitation and medical services to meet all of your therapy needs including but not limited to physical therapy, occupational therapy, speech-language pathology, medical social work, registered nursing and psychiatric nursing services.  Avery's therapists are trained to provide OASIS, recertifications, evaluations, supervisory visits, functional assessments, treatments, and discharges for your patients. Avery Rehabilitation is committed to building a strong partnership with your agency to embrace this journey together to provide exceptional services. The Avery team strives to meet each and every need of your patients and goes above and beyond to help ensure maximum recovery.
Quality patient care and clinical expertise
Cost effective staffing to minimize overhead expense
Exceptional customer service by providing care with open lines of communication between all parties
Managing all State requirements to provide you maximum reimbursement
Fast recovery to help keep your patients home and decrease their acute admissions to the hospital