Staffing, Management and Program Development Services
Focusing on the placement and coordination of Physical Therapists, Occupational Therapists and Speech Language Pathology Professionals in various areas of practice.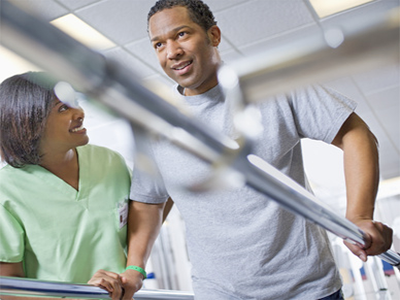 Therapy Services
Avery Rehabilitation is a premier rehabilitation provider. Our expertise in this arena, led to our strong belief that we could provide superior rehabilitation services to hospitals, skilled nursing facilities, and other venues that previously were not able to adequately provide these services.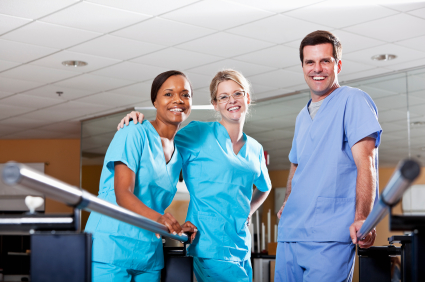 Practice Areas
Due to our success and reputation, we are currently considered the preferred provider of contracted rehabilitation programs in multiple facilities throughout the Southeast. We service hospitals, skilled nursing facilities, home health agencies, out-patient clinics, early childhood, Headstart, and school programs.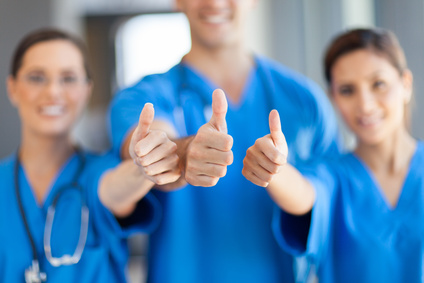 Employment
We are always seeking qualified candidates to fill temporary and permanent positions throughout our network of facilities.